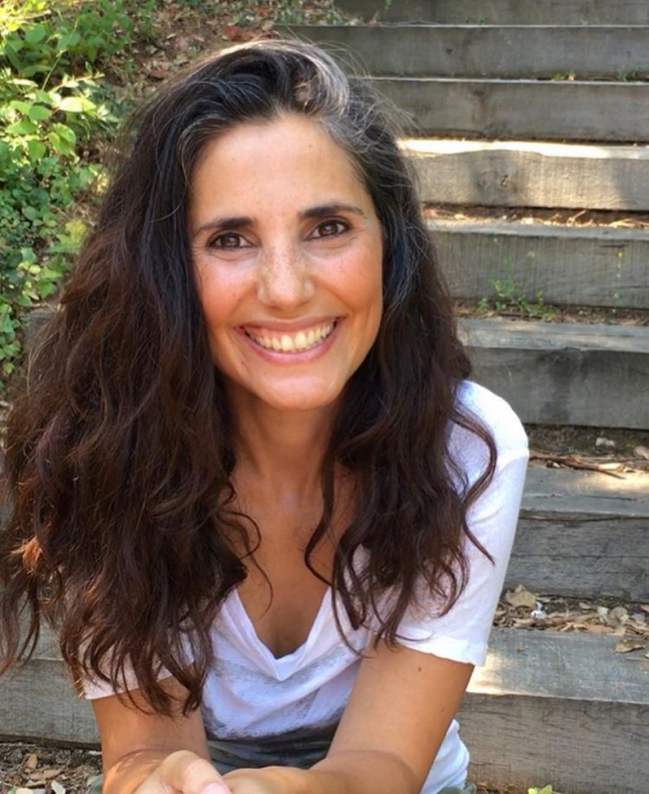 Hi, I am Ruth Castro, midwife, mother, and creator. I am a mother of three wonderful children who have taught me many things about life, love, and the strength of motherhood. I have been a passionate and driven midwife and nurse for 18 years. It is these 18 years of experience that prompted me to support women to regain the confidence in our ability to give birth naturally.
My passion as a midwife is because I genuinely love what I do, from the moment I walk into the room of a woman who is giving birth to the moment that I act as her birth partner, helping welcome her baby into the world as a result of her strength and confidence. As a mother, I know how capable our bodies really are—and how strong and supportive our medical systems can be, when these two factors are combined.
Before I created Bump to Baby Academy, I worked for years for Medecin Sans Frontieres (Doctor without Borders). It was during these years when I travelled the world, often to remote places, that I realized that the natural ability of women to give birth is one of the most powerful sources of strength that a woman can achieve.
In these places, I witnessed birth after birth of women who had no other option than to give birth naturally; it was this experience that allowed me to gain confidence in my ability to grow a baby within me, give birth to that baby naturally, and feed that baby with confidence rather than hesitation and fear.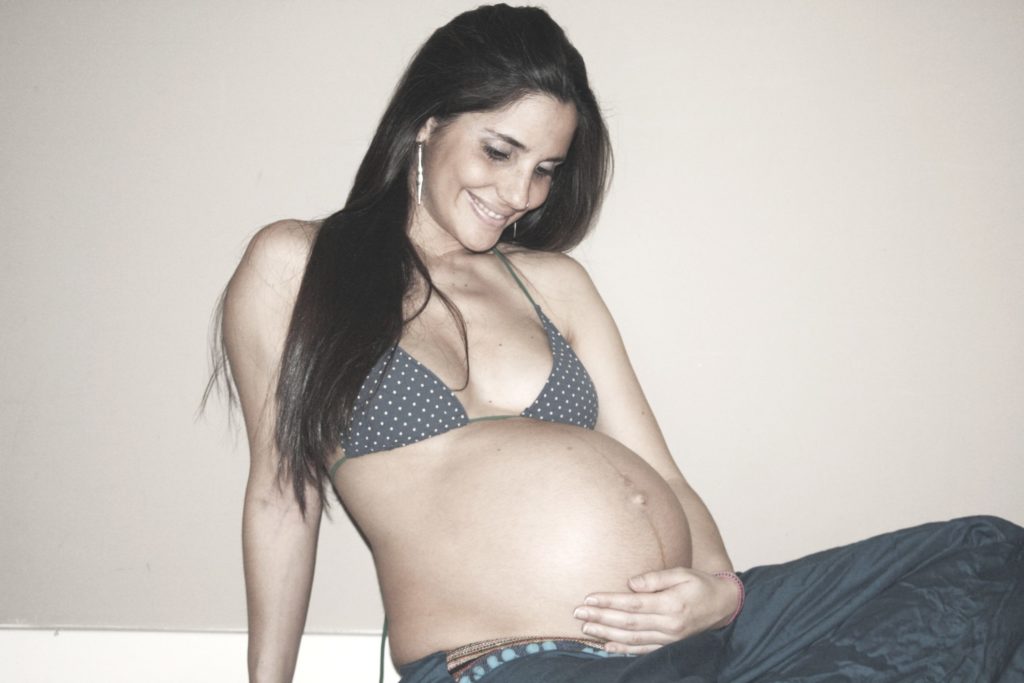 But that is enough about me.
This is not about me—this is about you, and every woman around the world who wants to embrace the confidence of their natural strength through birth and motherhood.
And I can't thanks each and every one of you enough for giving me this golden opportunity to be your companion on an amazing journey that will change your life forever.