Your birth experience will become a tattoo, a forever blueprint in your soul
Giving birth is the most incredible experience in a woman's life. Every woman and every birth partner should approach birth as a sacred moment, something they can look forward to rather than fear. And while not a single baby will remember being born, every mom—and every birth partner—will remember this experience for the rest of their lives having an impact on our parenting journey as well.
How can we help you to achieve an informed and positive birth?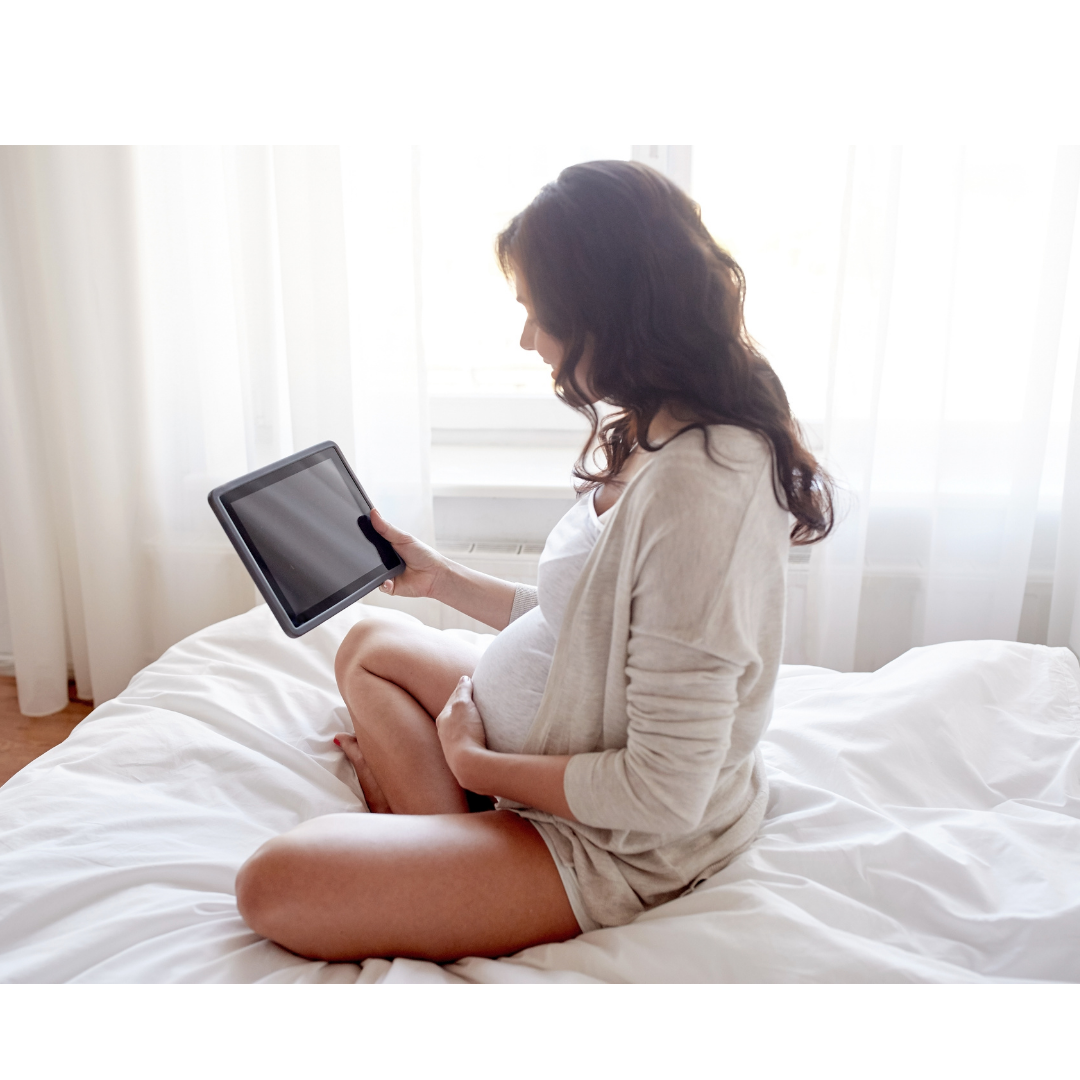 Online Antenatal-Hypnobirthing Video Course 8hours £35 / $48
This is the perfect way to feel informed and empowered about childbirth without the need to follow any schedule. You will decide when and where to do your birth preparation at your own pace.
Birth preparation guide £10 /$14 (Ebook PDF)
This guide will provide you with helpful tools to achieve a positive and informed birth experience and great information about important postpartum topics about you and your baby.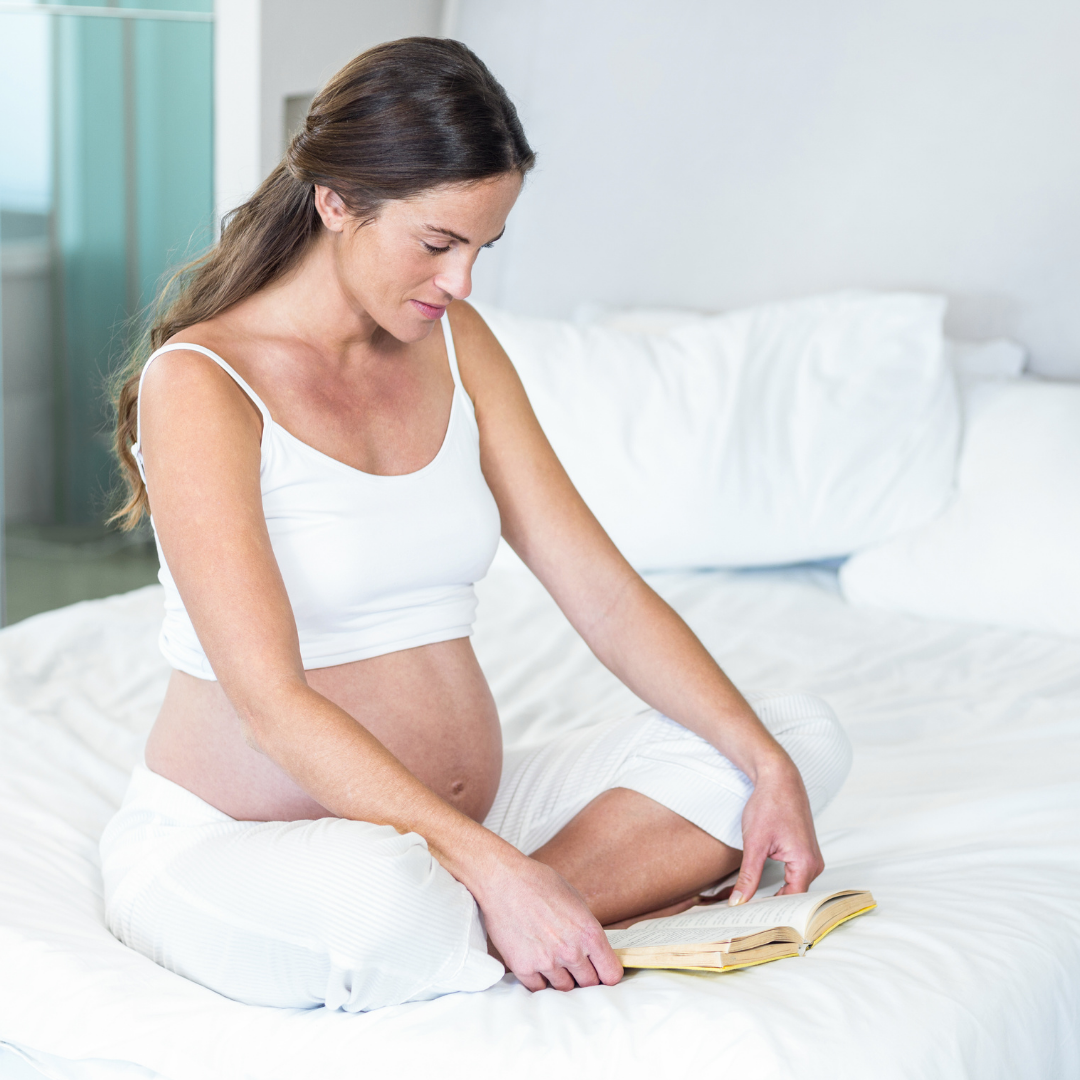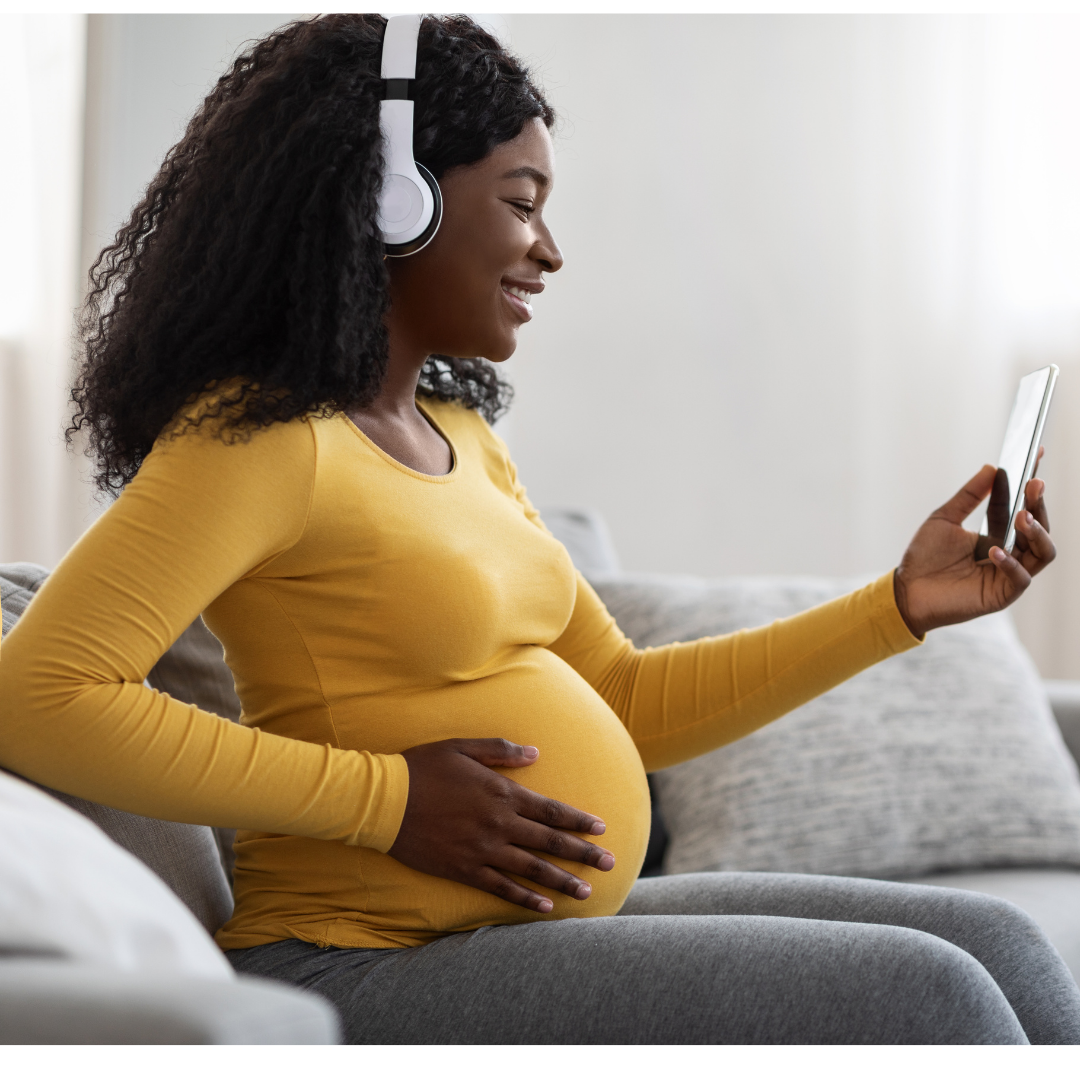 Private antenatal - hypnobirthing course via zoom tailored to your individual needs. 2 times 2.5 hours £249/ $345
The course will be provided by a midwife, it will be tailored to your circumstances, your own wishes, fears, and expectations.
The best way to empower yourself and your partner from home.
1 to 1 caesarean section preparation live session, tailored to your individual needs. 2 times 1 ½ hours £180 / $249
Welcome to the only course on the market to give you informed and positive facts on C-Section delivery, performed by a midwife.
A tailored and private course via Zoom to have a C-Section birth preparation from your home.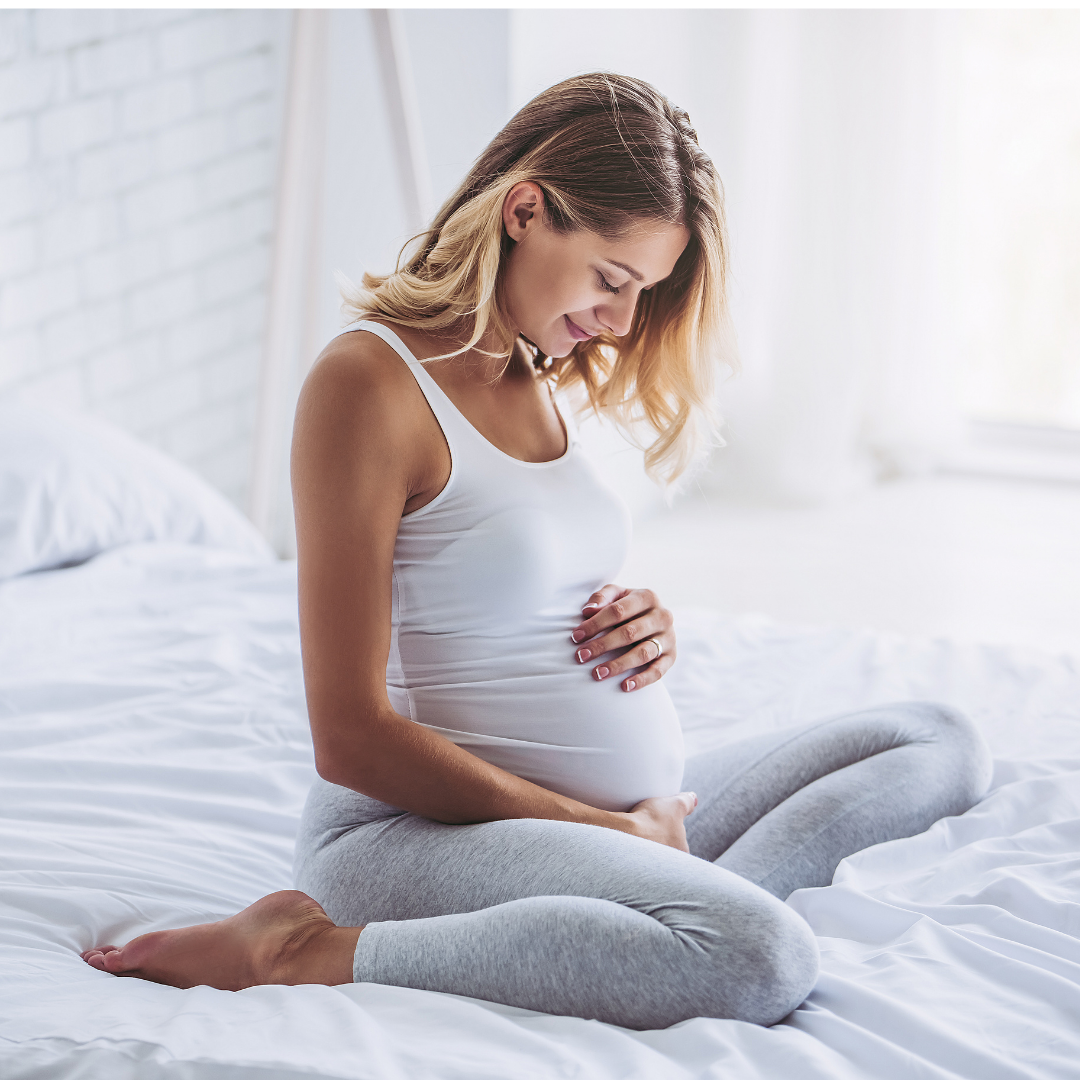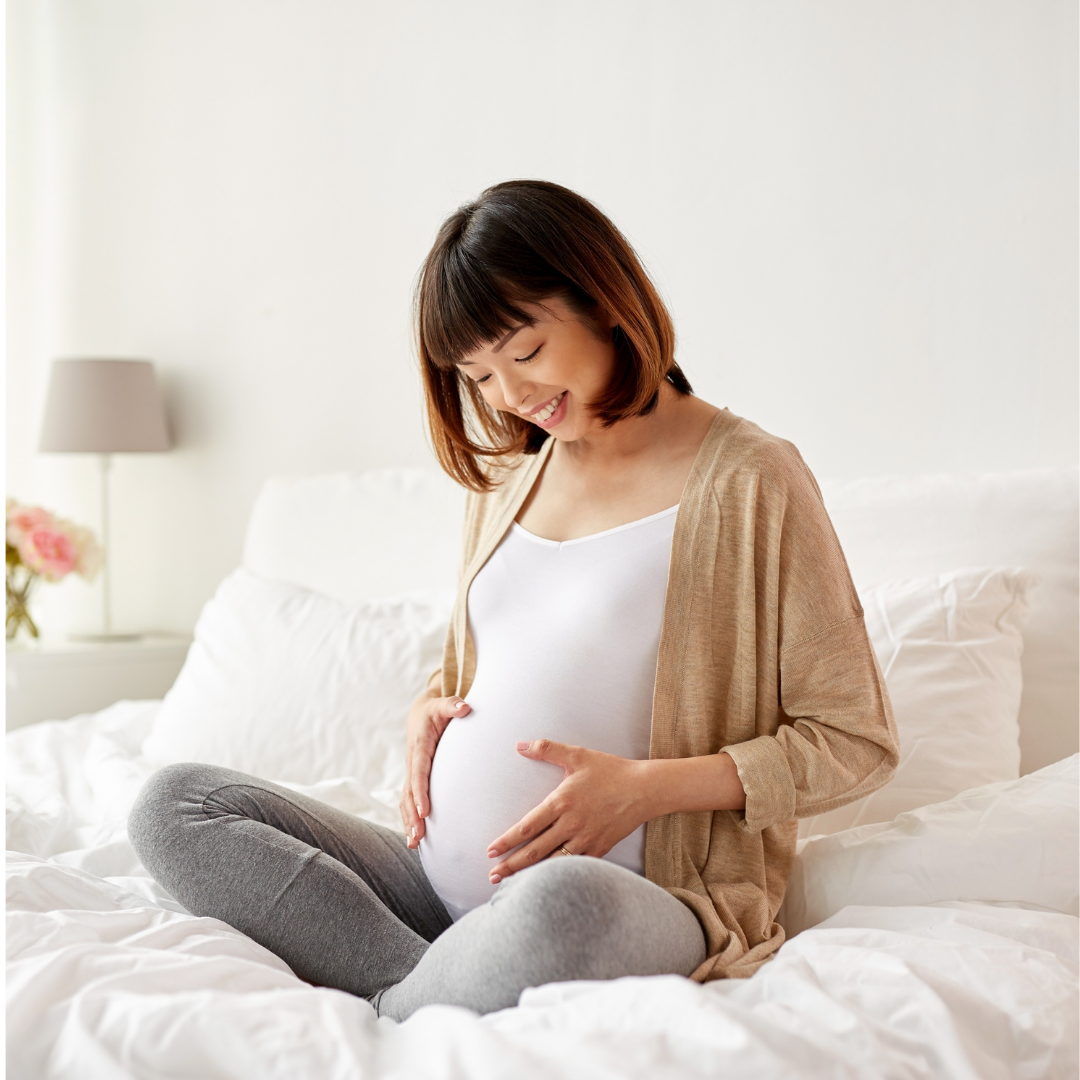 S.O.S "I am going to have an Induction of labour" 1 to 1 private live session to discuss how to have a positive induction of birth, tailored to your individual needs. 1 ½ h £95/ $131
The word labor induction can be very frightening for many mums-to-be. Making us feel that our birth experience does not belong 100% to us anymore.
You can be informed and empowered about induction and positively face this procedure.
Complete private support antenatal and postnatal + breastfeeding class. 2 times 2.5 hours for birth course + 1 ½ hours for breastfeeding class + 15 minutes follow up postnatally (via phone) £440/ $608
This is the perfect package if you want a tailored birth preparation, a tailored breastfeeding preparation, and private support once your baby is born from a midwife.
Everything from the comfort of your home.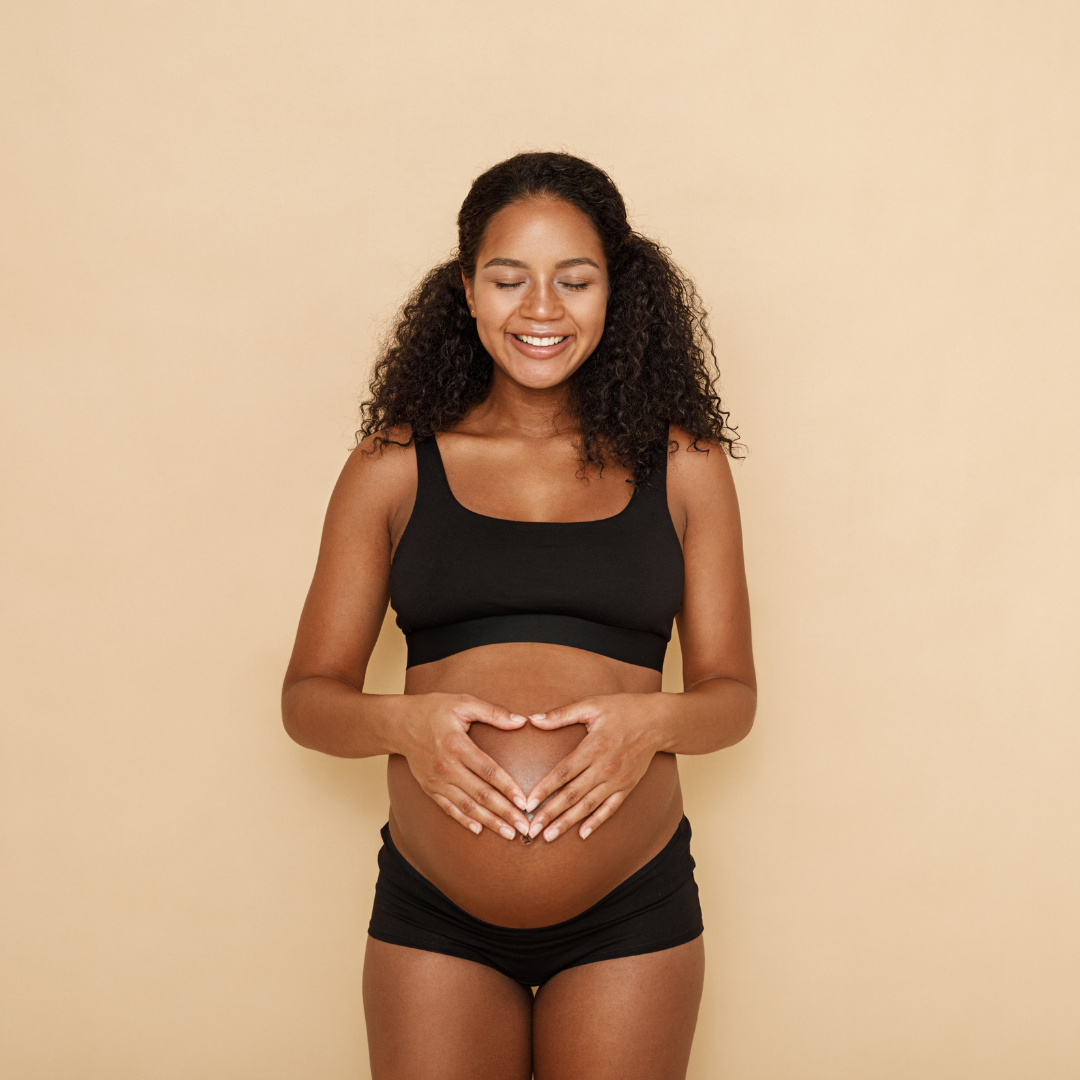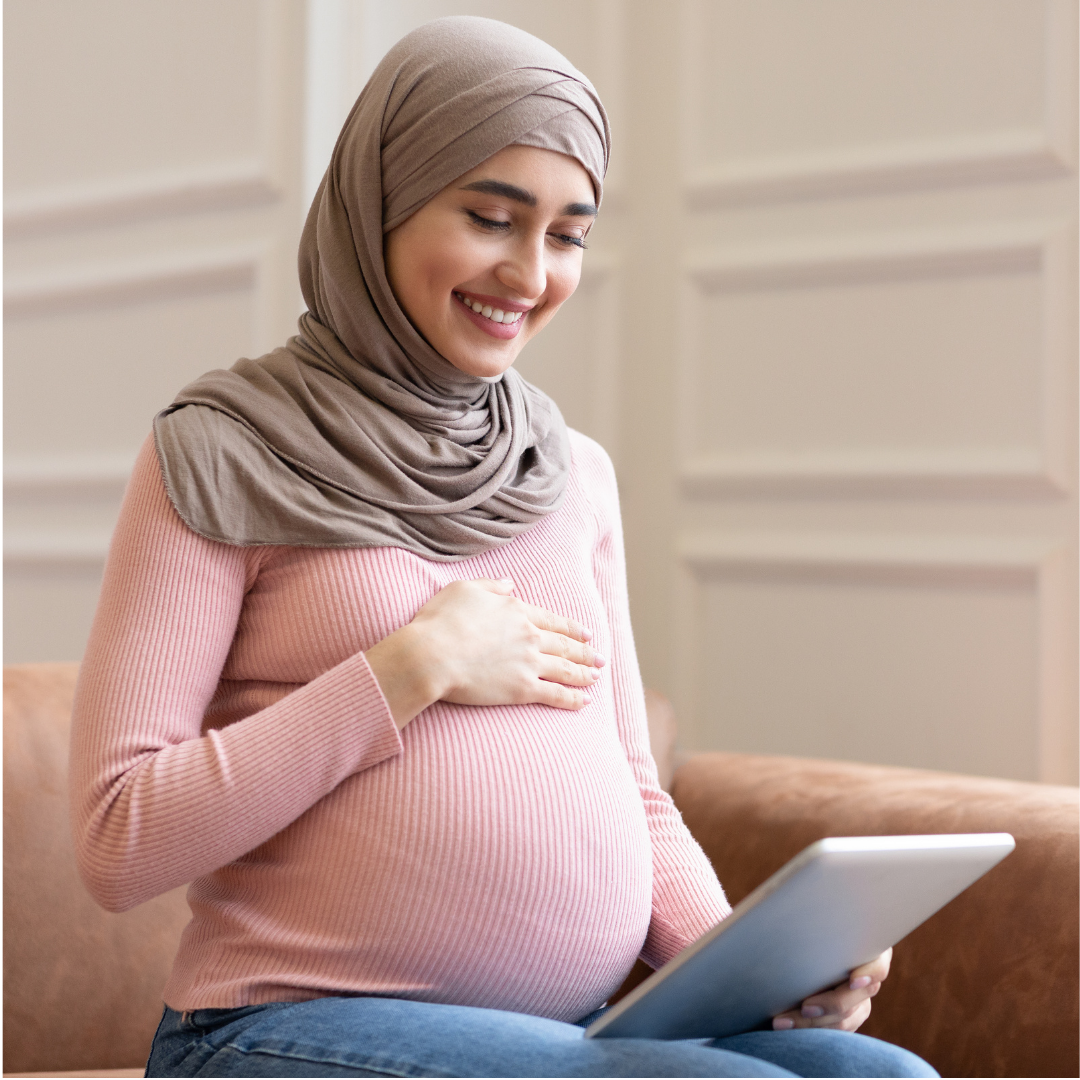 Phone call support 30 minutes. £50 /$69
This phone call will allow you to clarify doubts and talk about different options ahead of your birth.
This phone call is not an emergency line and it is not a substitute for your health provider.
During these 30-minute phone calls no medical advice will be given.