I CAN AND I WILL NURSE MY BABY
Live session via zoom 27th February SOLD OUT! Book your place for the 6th March 20 P.M (Uk's) time.
Breastfeeding is a gift that lasts a lifetime for you, your baby and the earth.
Breastfeeding is not just a form of nutrition, it is comfort, it is a strong emotional bond between you two, it is the best way to strengthen  your baby's immune system.
The World Health Organization highly recommends exclusive breastfeeding as the ideal and perfect food for babies.
Breastfeeding is a mix of support, determination, trust, and practice and this will then naturally increase the milk supply. We normally focus on the milk supply without considering the other 4 elements.
Breastfeeding is a learning process for you and for your baby.
Join me during a live session where I will go through the breastfeeding journey with you . We will look at the challenges, the doubts, the expectations, the ways for you and your baby to be a harmonious team and suggestions for you to have a successful and enjoyable experience of breastfeeding.
The purpose of this service is to support you, clarify doubts, help you during challenging times and provide you with positivity and knowledge to feel confident of your capacity to nurse your baby.
The content of the session is not a substitution of your medical care and for medical advice please contact your health professionals.
Live session and e-book available covering most of the topics to support you on your wonderful breastfeeding journey.
The live session will be run by a midwife with large experience in breastfeeding. 
The live session will be via zoom, lasting for about 2 hours. You only need a device such as smart phone, tablet or desktop computer with an internet connection. You'll receive a unique link to participate via email.
I have selected plenty of useful videos which we are going to analyse together to help you to understand better every step of this journey.
With the purchase of the breastfeeding live seminar you will also get a coupon discount of 20% off valid for any other product of this web page (www.bumptobabyacademy including the antenatal-hypnobirthing online course, birth pack preparation e-book, and breastfeeding e-book).
After the live session, if you wish, you will have the opportunity to be part of a private whatsapp group with the other women present during the live session.
LIVE BREASTFEEDING SEMINAR (2 hours)
During the live session, I will cover the most important aspects of breastfeeding.
– Breastfeeding benefits
– Anatomy and physiology of the breast.
– Positions/Latch on
– Breastfeeding step by step from birth. (What to expect, common challenges that might appear)
– Breastmilk composition over time
– Breastfeeding technique and different techniques to feed breastmilk to your baby.
– Understanding your baby (how to know if your baby is having enough, a burping baby, how to interpreted baby's weight)
– Taking care of you (nipple care, breastfeeding nutrition, milk supply, challenges of breastfeeding (flat and inverted nipples, mastitis, thrush, milk supply…, antenatal expression and much more!).
Live session via zoom 27th February SOLD OUT! Book your place for the 6th March 20 P.M (Uk's) time.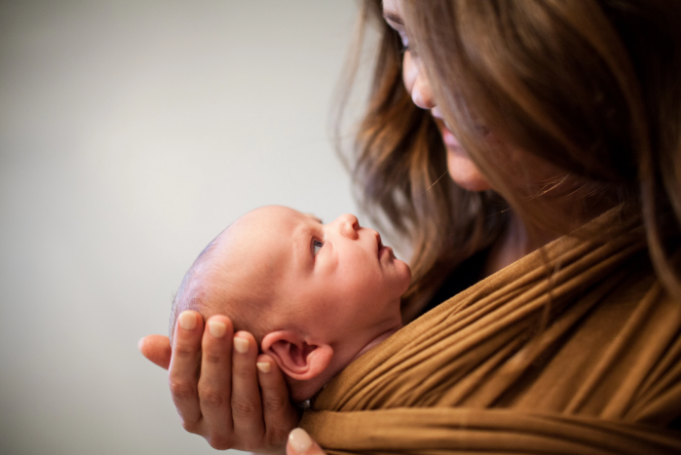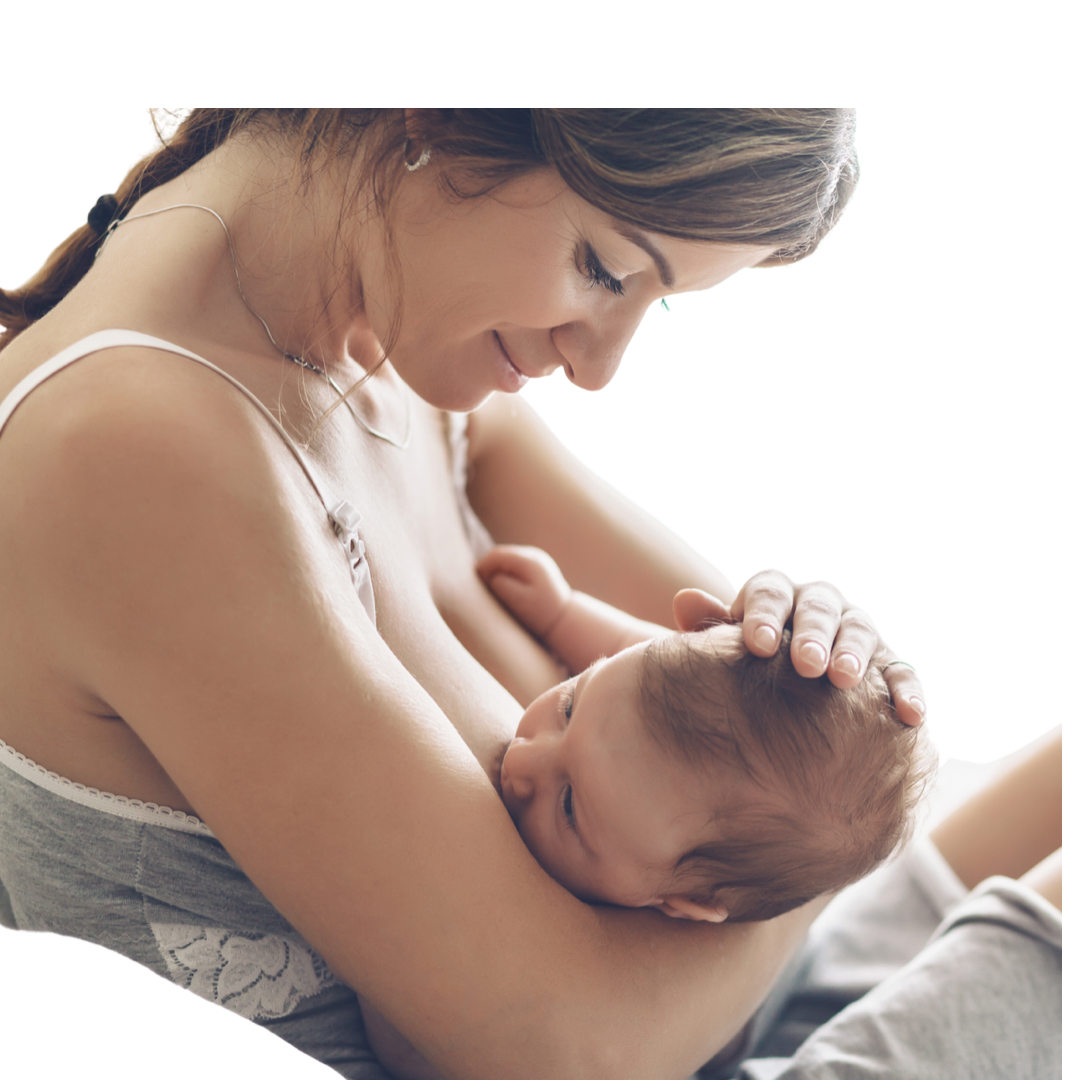 The e-book covers all the aspects and a few topics more that we will be discussed during the live session.
It is the perfect complement after the 2 hours live seminar and also an useful tool to help you to navigate the breastfeeding journey with knowledge and confidence.
The e-book is full of imagines and interesting information that will make easy to go through page by page.