Welcome to the beginning of a positive birth experience and a successful breastfeeding journey.
birth is the epicentre of women's power
How can we help you achieve an informed and positive birth?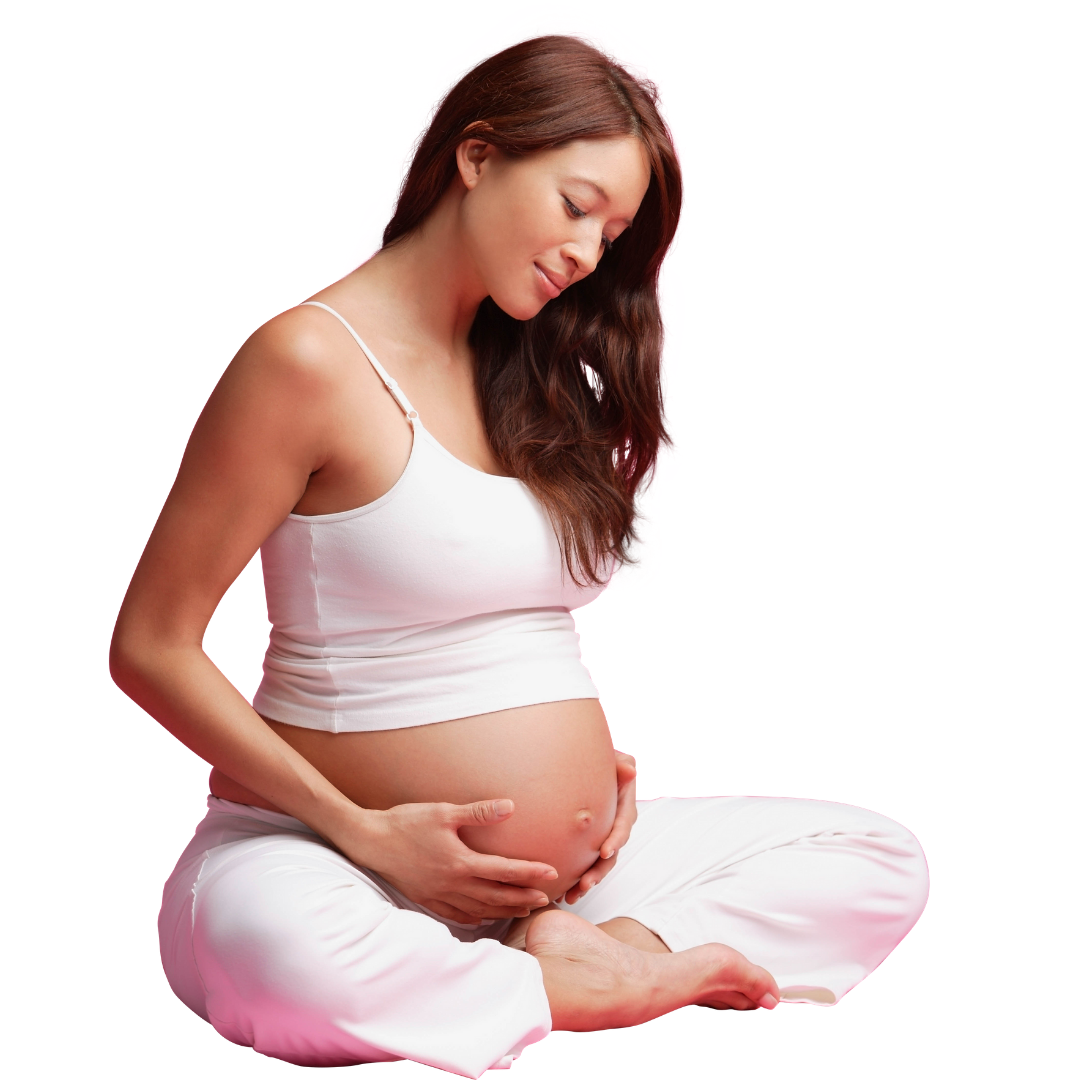 Breastfeeding is a mother's gift to herself, her baby, and the earth.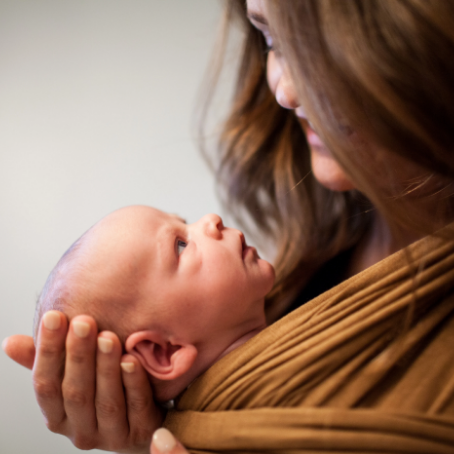 How can we help you to succeed during your breastfeeding journey?