This platform will help you build confidence and strength in your body's natural ability to give birth, all while you prepare for the amazing experience of motherhood.
"Birth is the epicentre of women's power "
I have created an e-book for you to help you get prepared and learn about birth in an enjoyable way, full of colors, images and happiness. You are going to love it!
"Pregnancy, birth and motherhood is a beautiful part of myself...''
Birth is something to be embraced with a positive attitude and an open heart.
BREASTFEEDING SUPPORT BY A MIDWIFE
Live session via zoom 27th February SOLD OUT! Book your place for the 6th March 20 P.M (Uk's) time.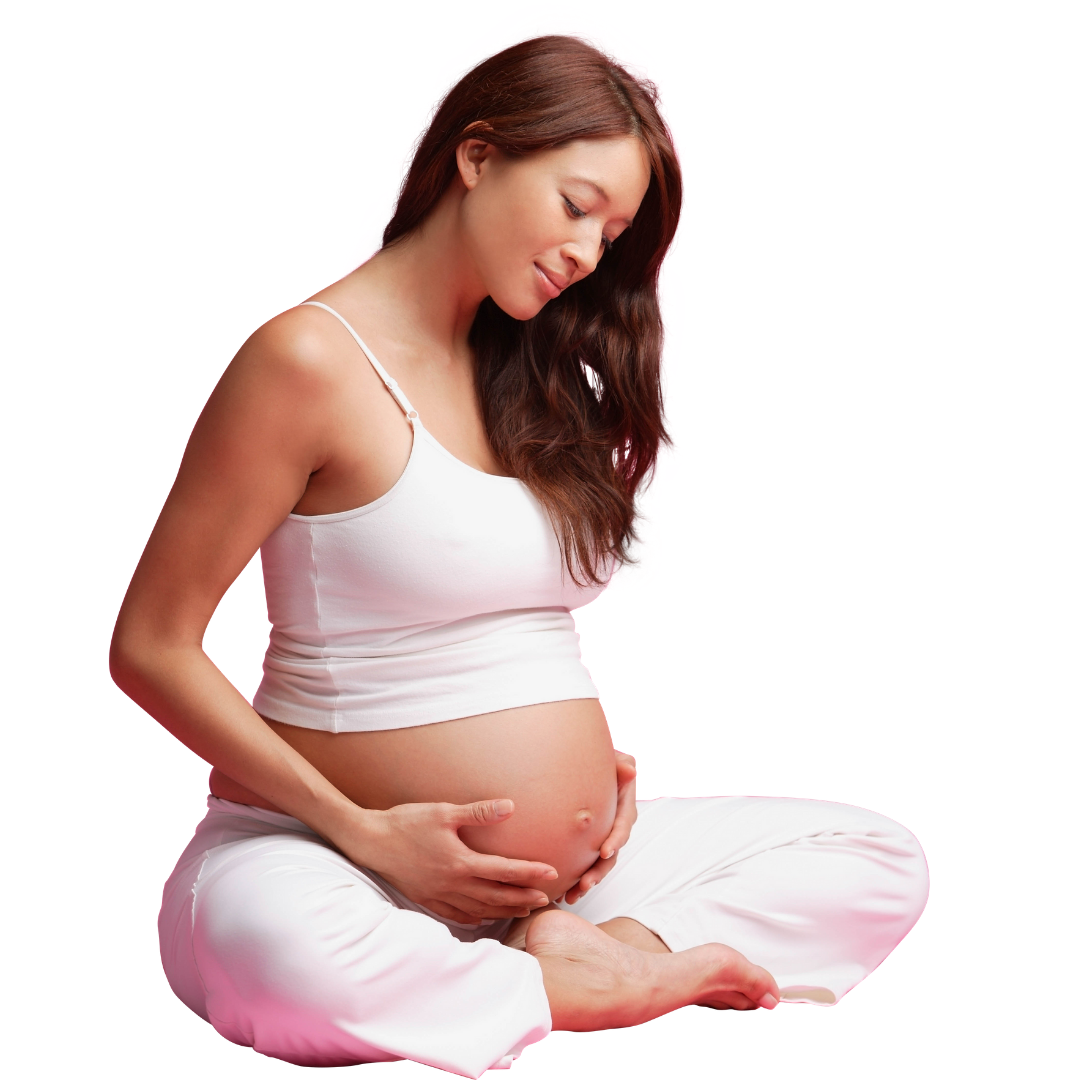 With you on every important journey!
Breastfeeding is a mother's gift to herself, her baby and the earth.
That is the reason why we want to support you, to empower you and to offer you the best tools to have a successful and happy breastfeeding experience.
The live online breastfeeding seminar is presented to you by a midwife and mum to get you ready to enjoy this wonderful journey.
There will also be an E-book available in the coming days!
The beginning of a positive birth experience starts here